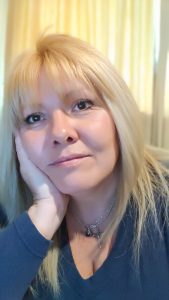 Erotic Romance author
A writing journey originally started to pacify boredom has turned into a full-time job and, more recently, the creation of a publishing company – Cozy Reads Publishing.
However, SJ. Turner, author of CONTRACTED TO MR. COLLINS will always consider herself a reader first. Whether choosing to snuggle up a steamy romance or a scary thriller, reading is still part of her nightly ritual.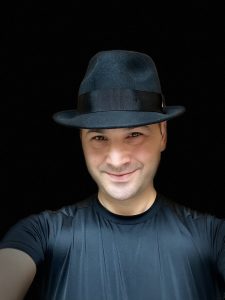 Science Fiction author
Dorian Keys, author of IMPRINT LEGACY (2019) and MORNING STAR (2020), resides in NYC. His current publications have been translated into several languages.
Though his main focus is science fiction, Keys has the ability to write almost anything. Morning Star, his collection of short stories, definitely proves that.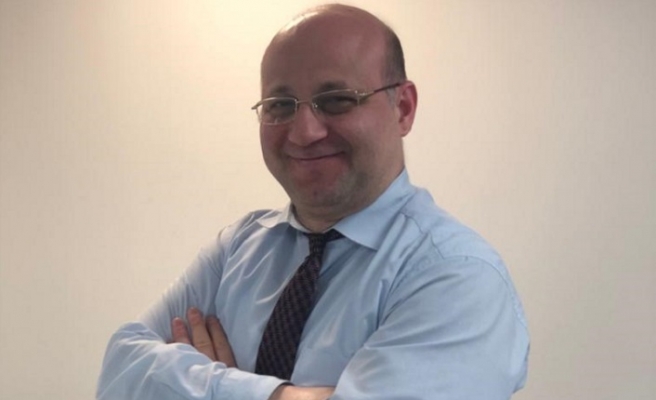 Science Fiction author
Cozy Reads welcomes Science Fiction author Mehmet Ali Yazan.
Mehmet Ali Yazan graduated from the University of Istanbul, Department of History, in 1992. Gaining his master's degree from the University of Sakarya in 1997, he served as a history teacher for six years throughout various schools. Among his favourite authors are Isaac Asimov, Arthur C. Clarke and Agatha Christie.
Currently residing in Istanbul, Turkey, with his wife and son, he spends his spare time actively writing his Sci-Fi adventures.
Late fall 2022 release:
Check back for more details
M.K. Newton
Historical Fiction author
Update Coming 2023 Release:
Historical Crime Novel currently in the works
Book 1 of the Dawson Black Series