Novels you'll want to read over and over again
Fiction – Fantasy – Romance – Science Fiction – Dystopia

Murder In Space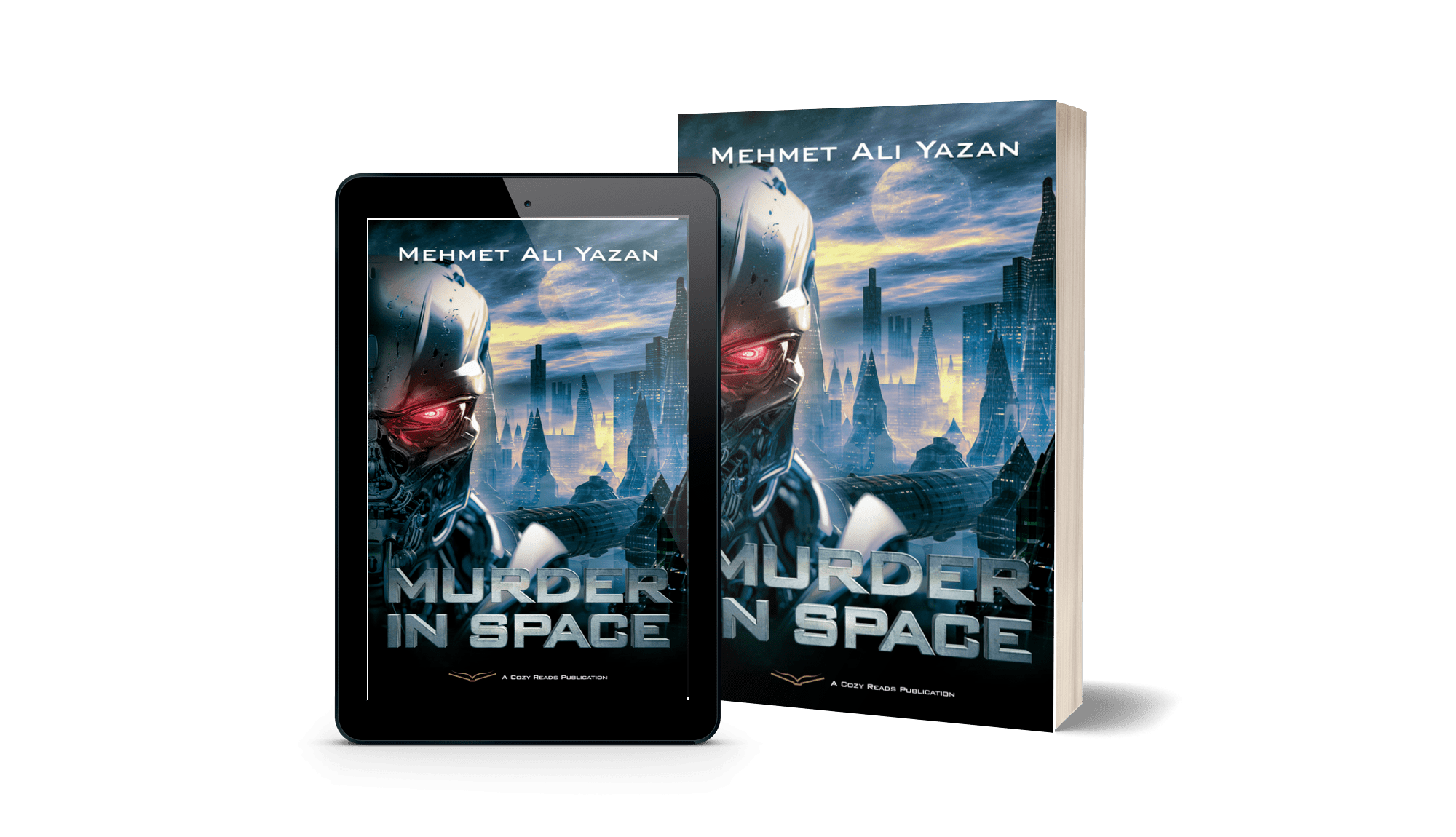 Mehmet Ali Yazan – Science Fiction
A robotic murderer!
Has an A.I. gone rogue, or is there a human playing puppet master? Where will senior detective Harry Mortimer begin?
Everyone knows it's unimaginable, but when Mortimer is sent to Icarus B, it's his job to solve the impossible. Read more>


YESTERDAY'S TOMORROW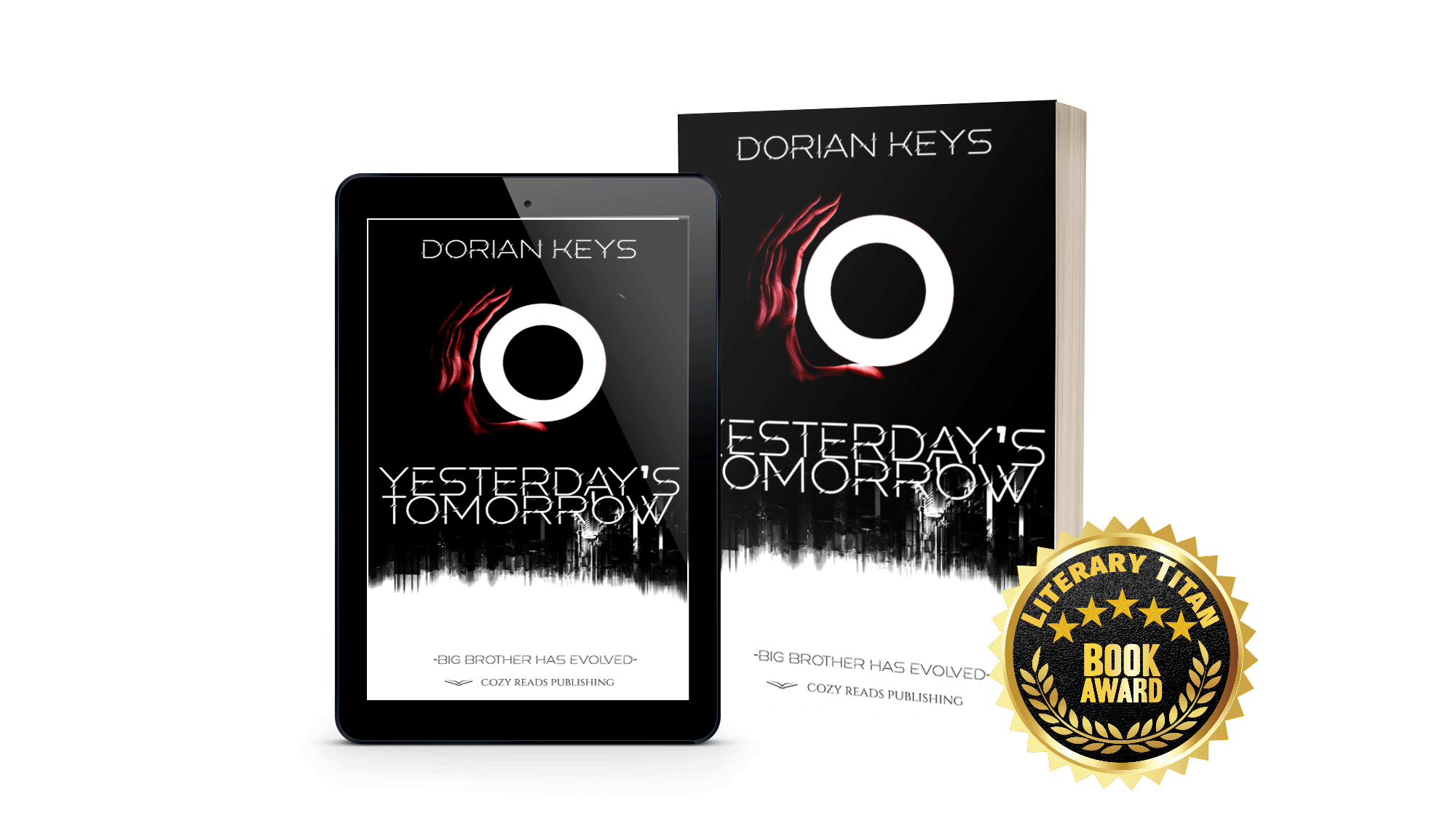 Dorian Keys – Dystopian Sci-fi
Yesterday's Tomorrow is a science fiction dystopian novel inspired by 1984, Do Androids Dream of Electric Sheep and Brave New World.
It follows Elton Nett as he experiences the firsthand degradation of society as governments become ever so reliant on automation, computer systems and Artificial Intelligence. Read more HERE

IMMORTAL TREASURES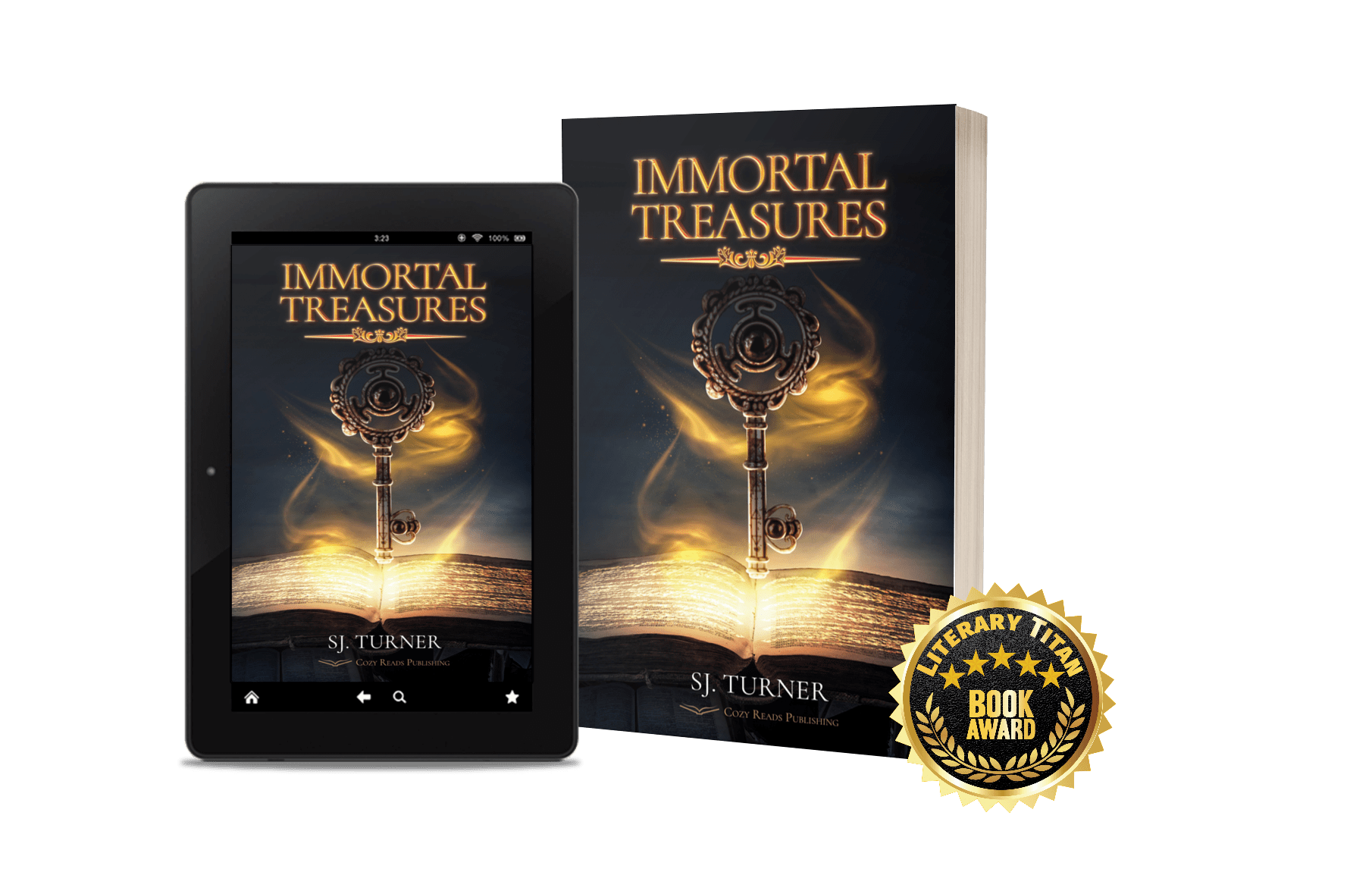 This paranormal fantasy by SJ. Turner is a magical story of discovery and determination ~ IMMORTAL TREASURES. Read more HERE
Contracted to Mr. Collins:
The Unusual Proposal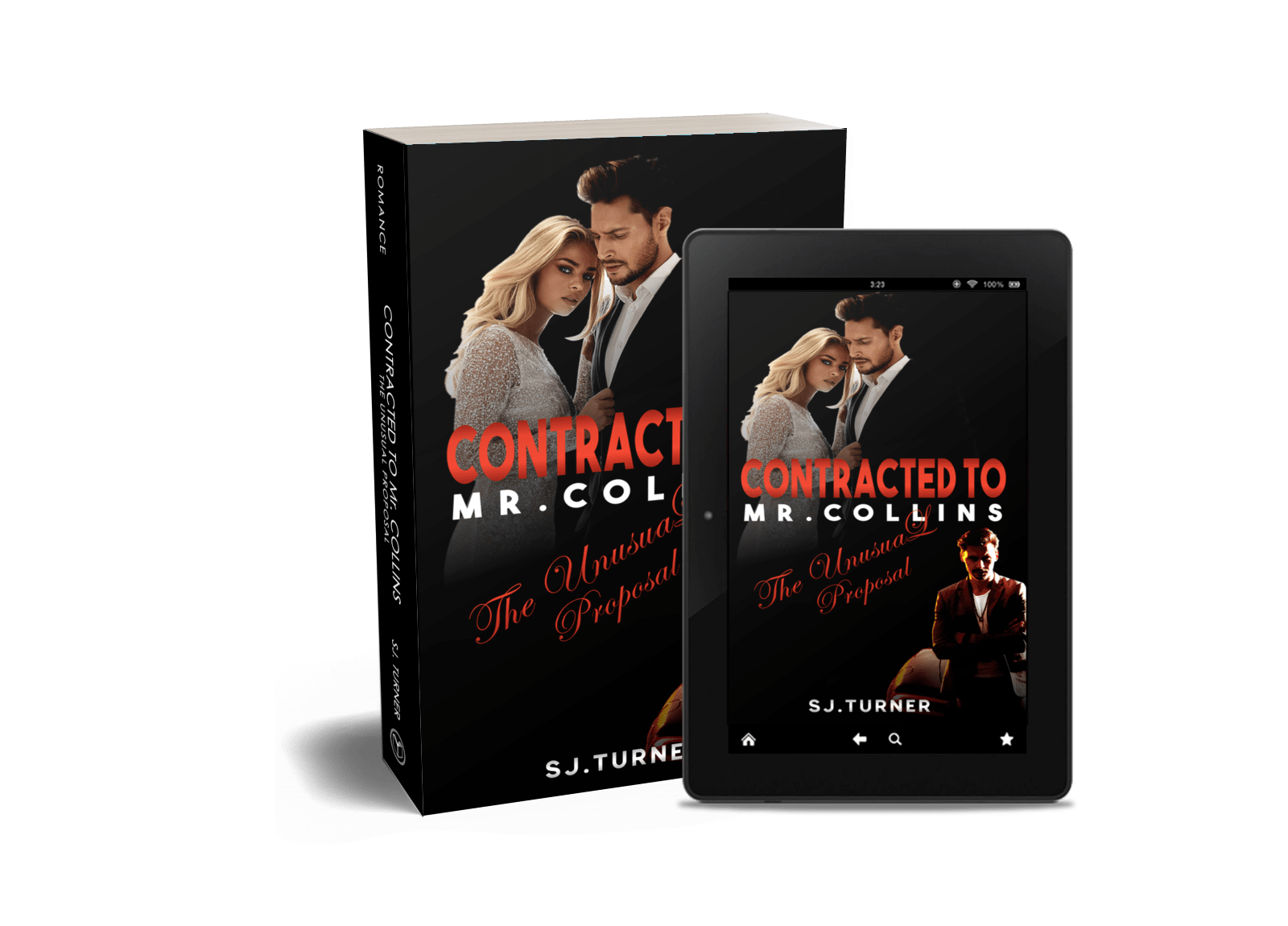 The Unusual Proposal is a steamy erotic romance that will keep you on the edge of your seat as the almighty Aiden Collins – gorgeous CEO of Collins Enterprises – takes his new account executive on the longest, hottest date of her life. Read more HERE
Contracted to Mr. Collins2:
Decisions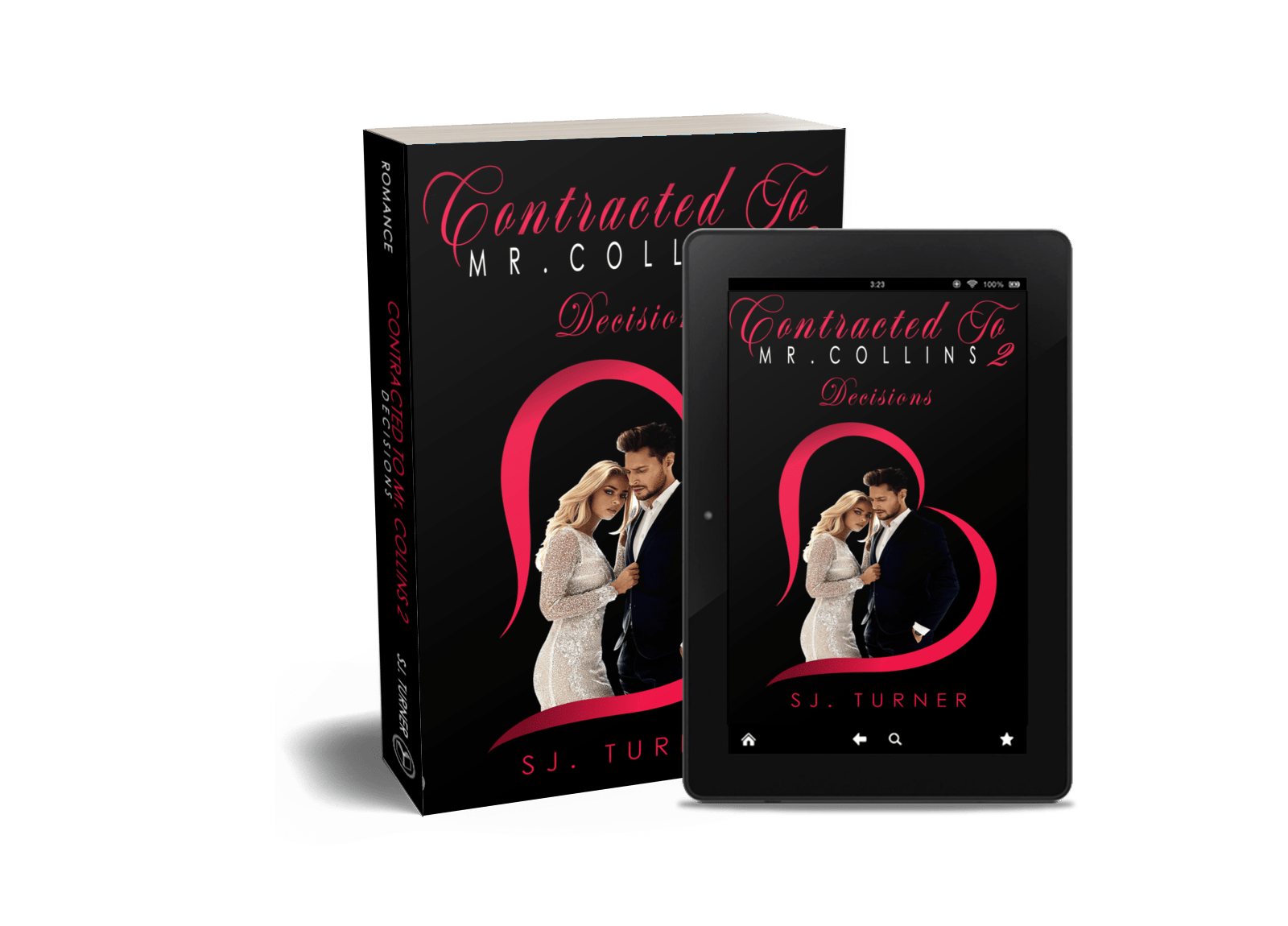 In the continuation, the hot dirty side of the Collins brothers, Max, has just declared his love for Rebecca, and Aiden is fuming. As twins, they had a pact – they can share, but you must keep your feelings in check. Apparently, when it comes to love, there are no rules. Read more Here


Contracted to Mr. Collins:
Books 1 & 2 Combo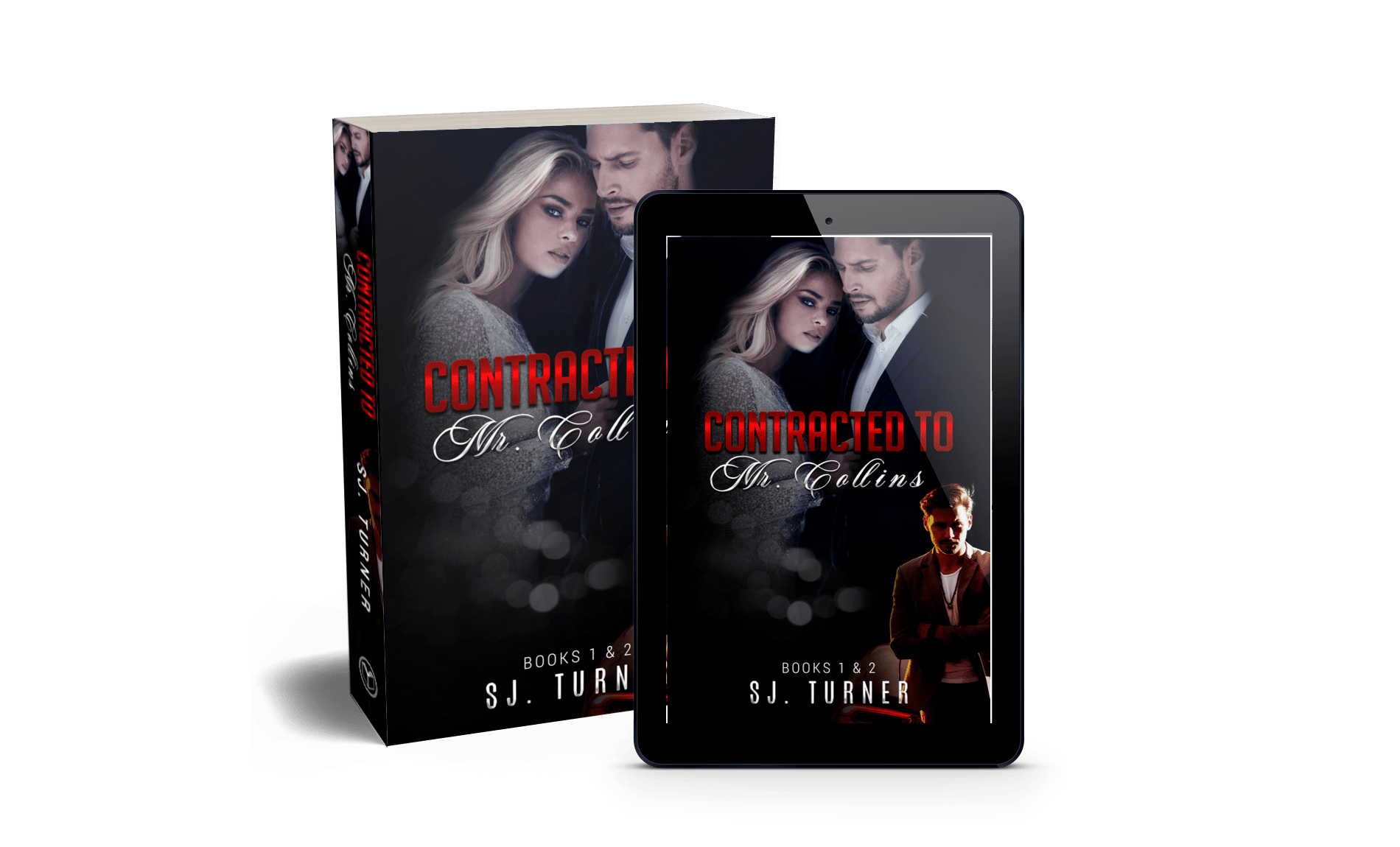 Get the convenience of both books in one.
The Unusual Proposal + Decisions
Read More HERE
Upcoming Releases for 2023
Dancing My Way Back To You
SJ. Turner – Erotic Romance
For as long as he can remember, Colton has had a sweet spot for his best friend Gavin's little sister, Samantha. They used to do everything together until the night Gavin caught them in the treehouse together. He reminded Colton of the 'bro code,' placing Sam strictly off limits. But that was then. Samantha is turning twenty-five in a few weeks. The only question is can he make her fall for him again?
Coming 2023
PAPERBACKS NOW AVAILABLE AT "BOOKS GALORE"
175 PERRY ST, PORT PERRY, ONTARIO
booksgalore@rogers.com
905-985-8646

Cozy Reads Publishing