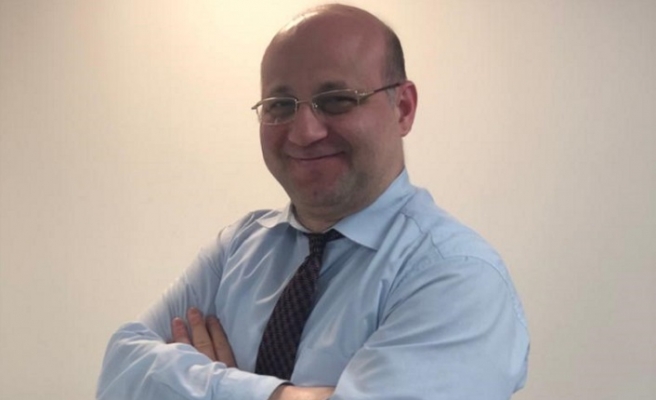 Mehmet Ali Yazan
Science Fiction Author
Cozy Reads welcomes Science Fiction author Mehmet Ali Yazan.
Mehmet Ali Yazan graduated from the University of Istanbul, Department of History, in 1992. Gaining his master's degree from the University of Sakarya in 1997, he served as a history teacher for six years throughout various schools. Among his favourite authors are Isaac Asimov, Arthur C. Clarke and Agatha Christie.
Currently residing in Istanbul, Turkey, with his wife and son, he spends his spare time actively writing his Sci-Fi adventures.
Website Coming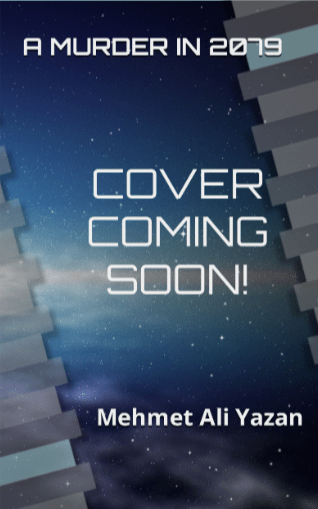 A Murder In 2079 – Excerpt
Processing…
Mehmet Ali Yazan – A Murder In 2079 coming late Fall of 2022

Cozy Reads Publishing