It's April – D.E.A.R! (Drop Everything And Read!)
Here are a few of our favourite reads and where you can find them. Happy Reading!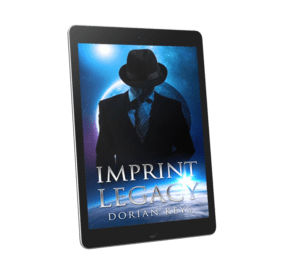 In this short story Science Fiction drama, Detective Robert Miers is in trouble. His partner is missing, he's suspended from work, and he's got a gap in his memory that he can't explain. Uncovering the truth means plunging into a bizarre new reality far beyond his comfort zone, an inescapable reality where memories can transfer from body to body, secret factions fight for control, and human life extends far beyond Earth. Is taking sides worth the risk to his job, his family, and himself? Does he even get to choose anymore? (Science Fiction)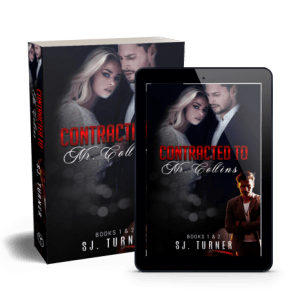 Rebecca wants the job, but Aiden Collins, the CEO? He has other plans. As the excitement unfolds, so do the dilemmas. An ex-boyfriend returns to town and friends aren't always what they seem. Oh, and Aiden might be after Rebecca, but so is brother Max.
One might say this is a story of love and hate at their finest! (Erotic Romance)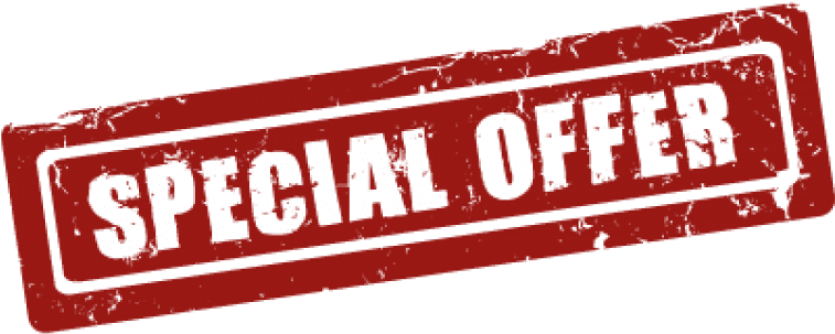 Get 65% off using Promo Code DQ55F
*Offer valid until May 1st/22
Where the Crawdads Sing by Delia Owens – Where the Crawdads Sing is at once an exquisite ode to the natural world, a heartbreaking coming-of-age story, and a surprising tale of possible murder. Owens reminds us that we are forever shaped by the children we once were and that we are all subject to the beautiful and violent secrets that nature keeps. (Literary Fiction)
The Time Traveler's Wife by Audrey Niffenegger – Clare, a 20-year-old art student and Henry, a 28-year-old librarian and time traveller, meet at the Newberry Library in Chicago. Clare has met Henry long ago when she was only 6 and he was 43. In fact, throughout her childhood and teenage years, Clare spends a lot of time with 43-year-old Henry. If you're looking for something different – this just could be it. (Time Travel Fiction)
Birdsong by Sebastian Faulks – A little lust, love, betrayal and war. (Military Historical Romance)

The Handmaid's Tale by Margaret Atwood – In the futuristic Republic of Gilead, exposure to chemicals and nuclear waste has caused female fertility rates to plummet. So the government forces fertile women to attend 'reeducation camps' where they are trained as handmaidens (sexual surrogates) for powerful men with infertile wives. Infertile women are sent to clear toxic wastes or trained as Marthas, household servants. (Dystopian Sci-Fi)
The Confession by John Grisham – A forced confession has Donte Drumm on death row awaiting execution for the rape and murder of a high school cheerleader. However, when a man walks into a priest's office and confesses to the crime four days before Donte's scheduled execution it's a race against time to exonerate him. (Legal Thriller)
77 Shadow Street by Dean Koontz – 2011 marks 38 years since the last tragic act at the Pendleton. Shadows cross the walls, eerie lights emanate from the furnace and freight elevator, security cameras pick up horrific scenes of not-quite-human beings lurking at every turn, and the "One" begins to communicate with the residents through their TV sets. (Horror Fiction)
Lucky by Jackie Collins – Lucky Santangelo's father was a rich mafia boss. She's calculated, street smart, occasionally ruthless and a tad flamboyant. Having always longed for her father's approval, Lucky ends up marrying Dimitri Stanislopouloos, a man with more money than even she can imagine and old enough to be her father. Most women are jealous of her and many men are in love with her. *Hot Read! (Women's Fiction)