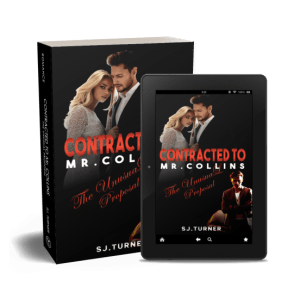 — Seriously addictive story! So many things I did not see coming at all! It's sexy but funny at the same time. Can't wait to start part 2!
— C.J
— 'I Really enjoyed this book. The characters are relatable and lovable. I had a hard time putting it down.
— M. Warde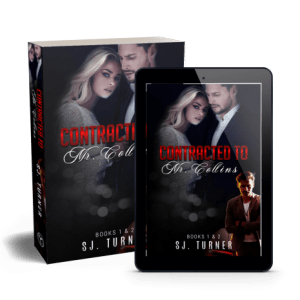 The easiest way to enjoy both books.
'The Unusual Proposal' & 'Decisions' in one convenient book.