Check out the 5-STAR review from Literary Titan HERE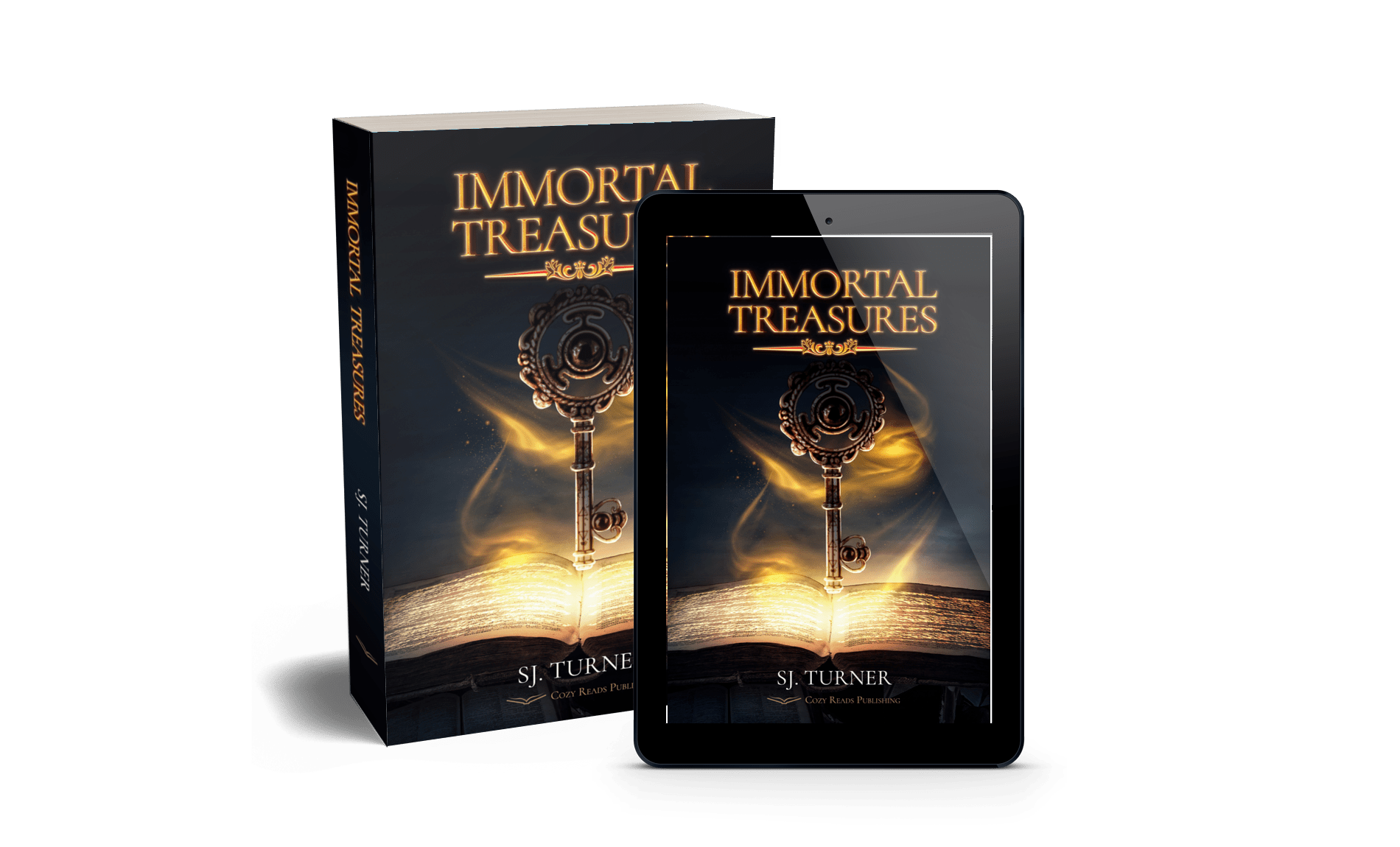 A story of old-world vampires and modern-day witches. Where an alliance between two natural enemies destined for centuries is brought together by two ancients for the best of all mankind. Of course, nothing ever runs that smoothly. The only witch that can mend the past and secure the future is afraid of magic.
— I was very honoured to have been given an advance copy of SJ. Turner's newest book for review, and can I say YES!
The storyline intertwines through the centuries at an easy-to-follow pace. It not only keeps you wondering what is next, but it makes you feel what the characters feel.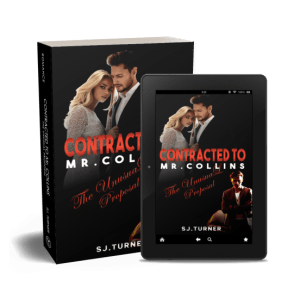 — Seriously addictive story! So many things I did not see coming at all! It's sexy but funny at the same time. Can't wait to start part 2!
— C.J
— 'I Really enjoyed this book. The characters are relatable and lovable. I had a hard time putting it down.
— M. Warde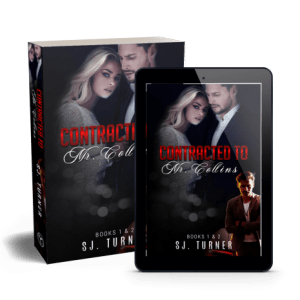 The easiest way to enjoy both books.
'The Unusual Proposal' & 'Decisions' in one convenient book.